About
I work more like a personal trainer on the guitar, my goal is to get my students to competent levels of playing so they can learn and pursue what they want. I like to teach my students how to develop a strong ability on being able to teach themselves as well.
I think what I enjoy most is seeing people realize they can do something that they previously thought wasn't possible for them. I like seeing people succeed.
---
---
Details
Musical styles
Rock, Country, Blues, Jazz, Folk, Classical, Recommendations available
Guitar style
Acoustic guitar, Electric guitar, Ukulele, Banjo, Recommendations available
Has instrument
Student who have a guitar, Student who don't have a guitar, but are planning to purchase one
Years experience
No formal training, No formal training; some self-taught experience, 0 – 2 years experience, 2 – 4 years experience, 4+ years of experience
Able to read music
Students who can read music staff, Students who can read guitar tabs, Students who cannot read music
Lesson length
30 minutes, 45 minutes, 60 minutes
Student's age
14 – 18 years old, 19 – 25 years old, 26 – 45 years old, 46 – 65 years old, Over 65 years old
---
Photos and videos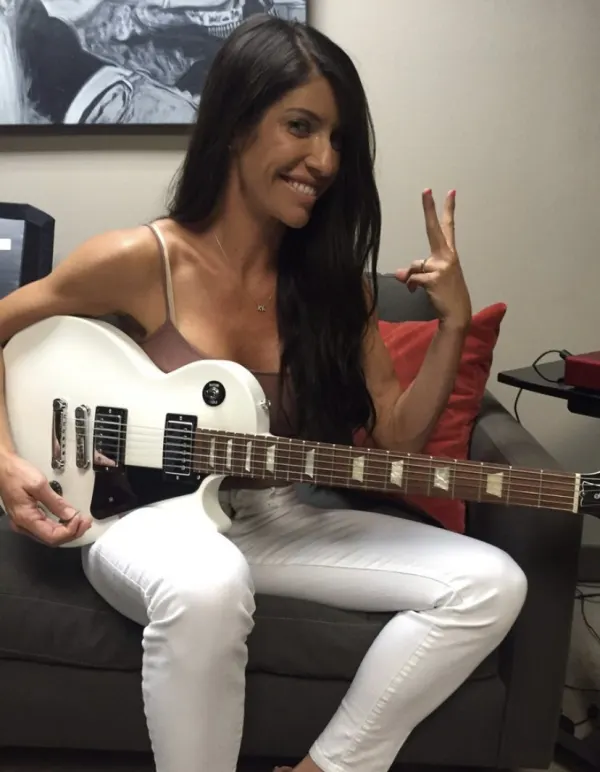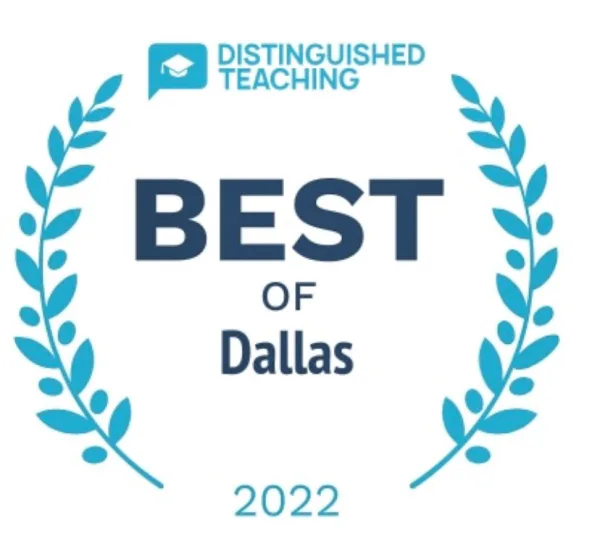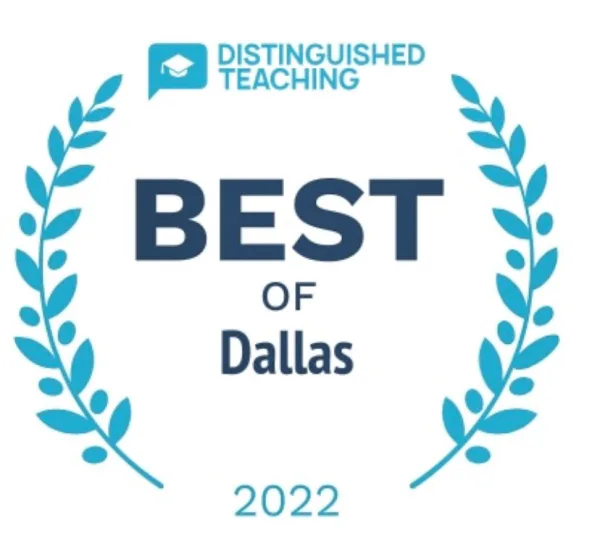 ---
Reviews
---
Adam is patient, but also challenges the student to be better. Whatever you hoped to achieve will be exceeded before you expect it.
---
Fantastic teacher who has been working with my daughter for 3 years. I highly recommend for all ages and all experience levels.
November 16, 2020
---
Highly recommend as a guitar teacher. Very experienced and can help you with anything that you would possibly need.
November 16, 2020
---
Adam is so patient and structures my lessons to my needs, wants, and goals! I really feel like, no matter how many mistakes I make or how long it takes me to master a song, he is truly focused on helping me, and his other students, be the very best we can be!
November 16, 2020
---
Adam is a great player who has spent his life dedicated to learning the guitar inside and out. He is quite friendly, encouraging, and has an overall fun attitude to life and interactions with others! If you are looking for a guitar teacher to help guide you through the journey, tailoring the lessons to your needs, check out Adam Frost!
November 16, 2020
---
I highly recommend Adam Frost. Adam is a great guitar teacher for kids and has done an amazing job teaching our young daughter. Hes very patient and customizes the lessons to each student.
November 16, 2020
---
Frequently asked questions
What is your typical process for working with a new student?
A one on one experience that helps you find the music you want to play and be the kind of Guitarist you want to be, all ages & levels (3-99) and great prices on packages. Instruction across the US and UK. The In Home service is available for the Local Dallas area. I've been doing this full time since 2012 and I love what I do, so you're in good hands.
What education and/or training do you have that relates to your work?
Do you have a standard pricing system for your lessons? If so, please share the details here.
---
Services offered