About
I have been at this for 20 plus years. I have a daily practice and have studied with some of the world's finest adult and children's yoga teachers. This is both my passion and my livlihood. I bring experience, expertise and genuine desire to support my clients in their practice-in their journey to peace, joy and wellness.
I love meeting my clients where they are at and holding space for them to find courage, find clarity and find peace in the unfolding of who they are.
---
---
Photos and videos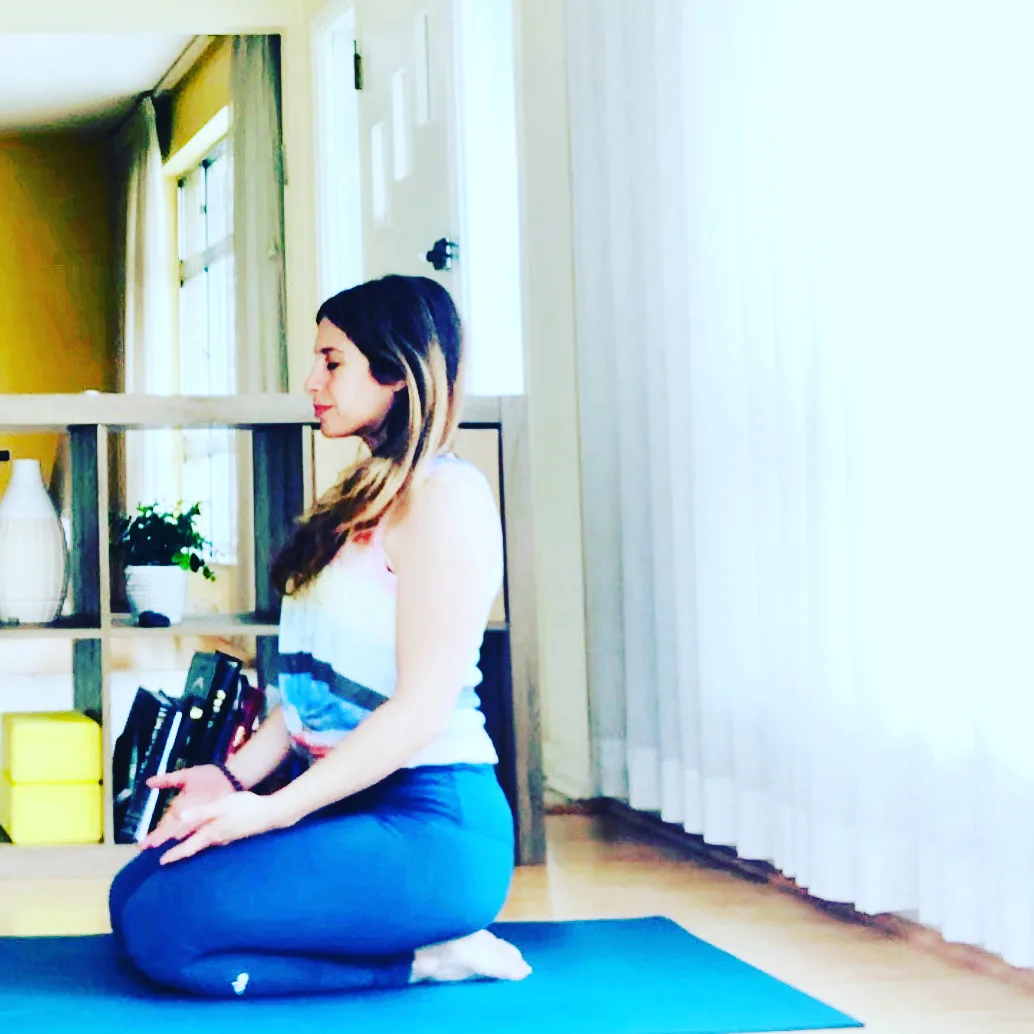 ---
Reviews
---
Beri always brings professionalism and peace to the practice. I've worked with her for years and would highly recommend her! She's also excellent and very aware of individual needs and modifications if you have conditions that require a little extra attention.
March 30, 2020
---
Beri is so in tune with everyone's needs.
I always feel so peaceful during and after class
March 30, 2020
---
The perfect balance between deep muscle workout and relaxation. Beri is professional and very knowledgeable. she keeps updating her practice with new methods all the time. I go to Beri's Yoga classes once a week for over four years, and we had her for private family Yoga sessions several times. We all love her!
March 30, 2020
---
Beri is wonderful teacher and inspiration to be around
March 30, 2020
---
Beris classes always leave me feeling relaxed and stetched. I can tell that my core has gotten stronger and that i hold my upper torso straighter
March 30, 2020
---
---
Frequently asked questions
What is your typical process for working with a new student?
I will send you an email that will take a few minutes to answer so I get a basic idea of what your goals are and what, if any supports are needed.
What education and/or training do you have that relates to your work?
I have my 200hr RYT. Additionally I have done another 100 hr mentorship. Radiant hild Yoga trained, Bari Koral teacher training and have my own inclusive curriculum that I have developed and used in schools k-12.
Do you have a standard pricing system for your lessons? If so, please share the details here.
A large group is typically $120. A private is Typically $80 and classes are $20.
Right now, under the cicumstances, these prices are flexible as we want to provide yoga and mindfulness as well as taking out space rental and travel.
---
Services offered