About
Hello, My name is Boomer Simpson with Anshin Fitness. I've been a personal trainer in the Las Vegas valley for the past 7 years, and am currently training to be a KickBoxer.
I love to help men and women get the confidence that they deserve and stop living a life of quiet desperation from not having the life that they want.
Training should be simple. You should know how to eat, how to workout, and correct any bad lifestyle habits that may be impeding you from getting to that Goal. With me, we do some deep diving into helping you have a better overall life. Strength training is only where it starts. You should be strong in both mind, body and spirit. Training will help you get there. I have a saying:
"Strong people look good!"
But it's not about just your body. It's also about your emotions. Most people never truly feel anything, due to living an uneventful life. Most people live life through television, movies, or video games. They wish they could do more in life and with themselves besides wasting it away.
They wish they had the courage to talk to that girl, or attract that guy… They wish they could look in the mirror and like what they see, or just be able to be happy with themselves when they go to bed at night.
Many people want to develop self respect and perhaps earn the respect of others. What if we could help you feel alive again by getting you strong, helping you have energy, and helping you to look good? What if we could help you to feel great about yourself. What if we could earn that self respect? That would be great, wouldn't it?
Let us work together and get you on the path to becoming an even more amazing you.
---
---
Details
Event to prep for
No specific event, Athletic event or competition, Vacation, Wedding
Current exercise
Customer exercises 0 times per week, Customer exercises 1 – 2 times a week, Customer exercises 3 – 4 times a week, Customer exercises 5-7 times a week
Gender preference
Clients who have no gender preference, Clients who want male trainer only
Medical concerns or injuries
Back problems, Joint pain, Asthma, Pregnancy, Other injuries or medical conditions
Age
23 – 30 years old, 31 – 40 years old, 41 – 50 years old, 51 – 60 years old, 61 or older
How often
Customers who want to meet once a week, Customers who want to meet 2 – 3 times a week, Customers who want to meet 4 – 7 times a week
Fitness goals
Lose weight, Get toned, Build muscle, Gain flexibility, Boost stamina and endurance
---
Photos and videos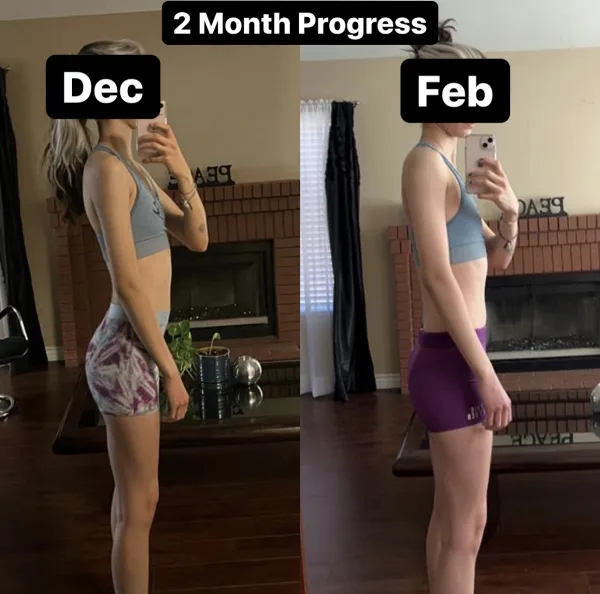 ---
No reviews (yet)
Ask this instructor for references. There's no obligation to hire and we're
here to help
your booking go smoothly.
---
Services offered