About
My work stands out because I have a passion for what I do. I help people and build self confidence, Self defensive, and live healthier Lives. It's amazing to watch someone you teach really grasp the sweet science of Boxing. I get satisfaction out of teaching others how to Box. I also cross-train NBA & NFL players during their off time.
Again it's like planting a seed and watching it grow. I Dont discriminate at all. I work with all Colors, Ages, and Sizes; Kids (7+) to Adults. My first love was to be a teacher, but I became a Professional Boxer. What better way to full-fill both passions at one time. I get total enjoyment in what I do. Wish more people took advantage of the fitness benefits of Boxing, and how enjoyable it is as well!
---
---
Photos and videos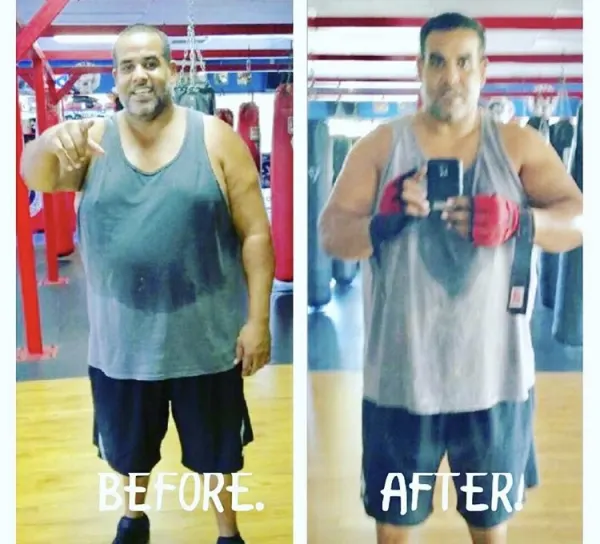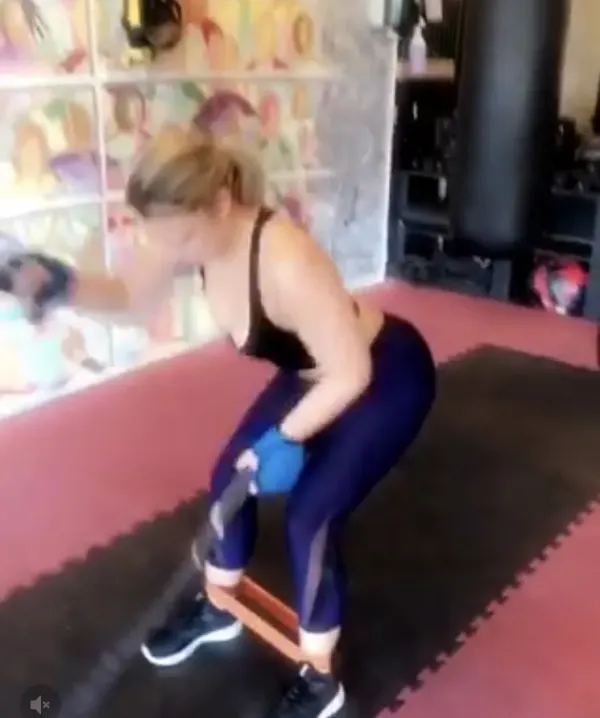 ---
Reviews
---
I must say king is AMAZING!!!! because of his training I can stand 10 tens down to my children's father.
August 21, 2018
---
He didnt have professional ethics
---
Was definitely an overall great experience. He was very knowledgeable and understanding of what kind of fit I wanted my body to be. He does a variety of different workout routines to keep the whole body working out and moving. Never got bored or tired, he pushes you to go hard and achieve your goals in the given time you allow him to. By far the best trainer I have worked with.
---
I was very hesitant to hire a personal trainer, but after a few workouts I knew I was ready to commit. Workouts with Bahiem are never boring, and there are always new exciting exercises especially the boxing workouts. It has only been three months now and I am in better shape than I have ever been, and I consistently have more energy. I have lost weight, gained muscle, and increased my endurance. I have also been able to increase my flexibility and improve my balance. Baheim is excellent at providing a full body workout, and at explaining the benefits of each exercise.
I was never somebody who enjoyed working out or who would commit to a steady routine, but he keeps me going, and I feel healthy and fit because of it. Bahiem has always been on time, always been professional, and always keeps me looking forward to the next workout. Overall I would recommend King Fitness to anyone who is looking to get in better shape and improve their health.
---
---
The work outs has really pushed me. I feel phenomenal! KINGFiT, Inc is outstanding and most importantly professional and trustworthy. Thank you, Im loving my progress.
---
Services offered